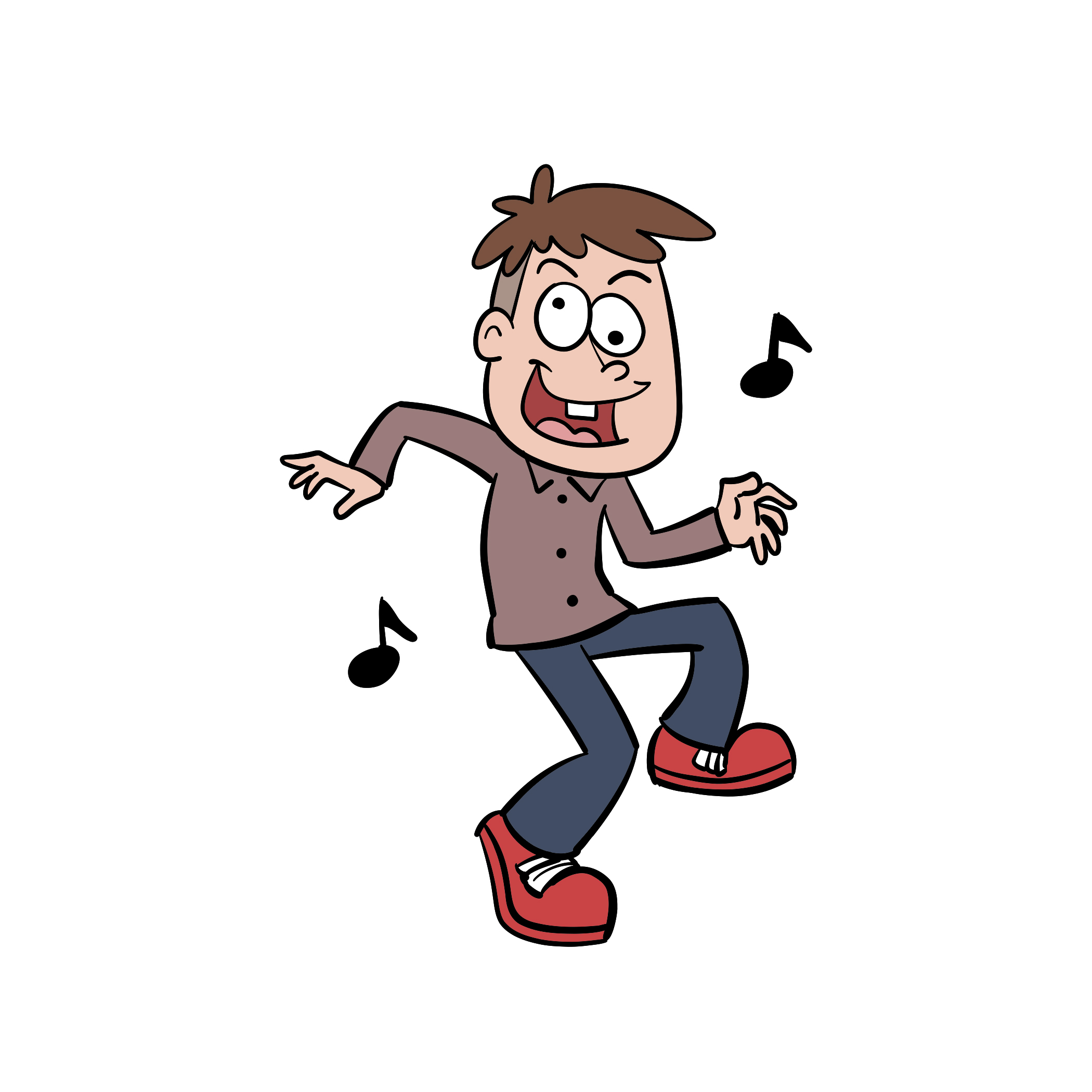 Funk The Night Up (Last Night On Earth) is an INXS type funk-rocker celebrating the joys of a BIG NIGHT OUT!
The song started out as a riff Joe had recorded on his laptop. Henk took this riff and added the melody, theme and words. Siljan Panovski produced the first demo.
In April 2020, Steven Separovich (aka column:inches) took hold of it and totally reworked it. This is the result. I particularly like the INXS style call-and-response theme.